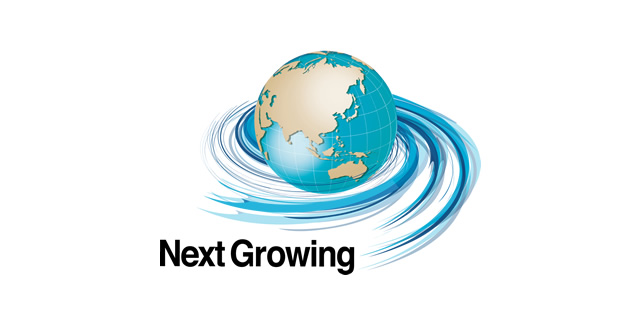 Corporate Philosophy
• Through the company's business, we aims at reliance and coexistence and co-prosperity mutually with a manufacturer and a user, and contributes to society widely.
• We always have active mind, always makes ourselves change, and always creates new innovative technology.
• We aim to free and open corporate culture which made use of personality.
• We aim at the company which always aims at globalization across the border.